0
+
International Suppliers
In 1979, Incorporation of" Morgan Chemicals", with initial focus
on providing services within and outside Pakistan to the manufacturers of Finished
Medicines, manufacturersof Active Pharmaceutical Ingredients, Paints, Food &
Petrochemical Industries. Morgan Chemicals, The Gateway of Worldwide Quality
Manufacturers from where customers can have:
• FDA/ EU approved API's
• BioEquivalenceStudies
• CTD Format Dossiers
• Packaging Materials
• FoodAdditives
• Industrial Chemicals for variety of chemical industries
In 1987, Morgan entered into Engineering Sector by selling Pharmaceutical
Machinery. In 2000, "Morgan Technologies Pvt. Ltd." The company was formed to
give proper focus to Machinery and other Engineering Business. Here the focus was
extended to
• Pharmaceuticals & Food Machinery
• Epoxy & Polyurethane Flooring
• Clean Room Architecture & Services
• Water Proofing Solutions
"Morgan" strongly believes in "PROVIDING SOLUTIONS" not "SELLING
PRODUCTS/SERVICES" to their clients. We offer quality solutions & services
with due consideration to economy.
Email
info@morgan-chemicals.com
Address

SA-28, 2nd Floor Shahnaz, 158 Shaheed-e-Millat, Road, Karachi-74800, Pakistan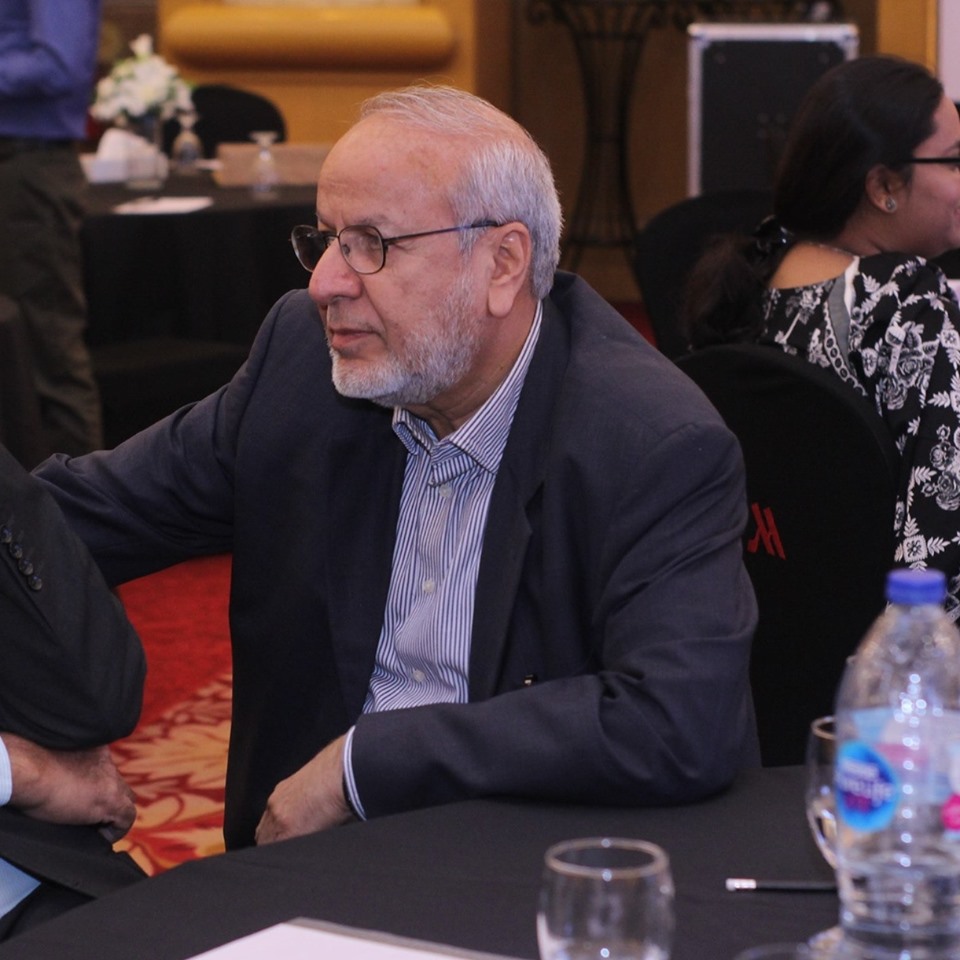 Liaqat Jawaid
Chairman Morgan Group
Ghazanfar Jawaid
Head of Operations - Morgan Technologies
Zeeshan Jawaid
Head of Operations - Morgan Chemicals
Do you have any question or need some assistance? Please do not hesitate, we are just a click away.
What Our Customers Have To Say
Swaleh Misbah Khan
Macter International Ltd.
"I am pleased to write that we are very satisfied with the Quality of Materials and Workmanship demonstrated by Morgan for lying Epoxy Flooring in our Existing Plants."
General Manager Projects
Golden Pearle Cosmetics Pvt. Ltd.
"I am pleased to state that you have fulfilled our requirements of Industrial PU Flooring Project timely & efficiently. You have always delivered material and services within time frame and you have given us best quality. We are happy with your professional attitude and hope long lasting business terms with your company. Wish you best of luck for future time."