0
+
International Suppliers
Improve and
build the value of life
MORGAN has focused all its effort on quality, innovation and technological excellence. We provide to the Pharmaceutical, Biotech , Nutraceutical, Food, Healthcare and Cosmetic industries the most advanced technological equipment's & services in the market, contributing, thus, to the improvement of well-being and quality of life of people. We offer a high level of innovation and development along with the capability to adapt each project to the specific needs of the customer. Our sales team, project management and after sales service also operate at an international level to deliver uncommon value and be the first choice of customers for services.
Email
info@morgan.com.pk
Address


SA-28, 2nd Floor Shahnaz, 158 Shaheed-e-Millat, Road, Karachi-74800, Pakistan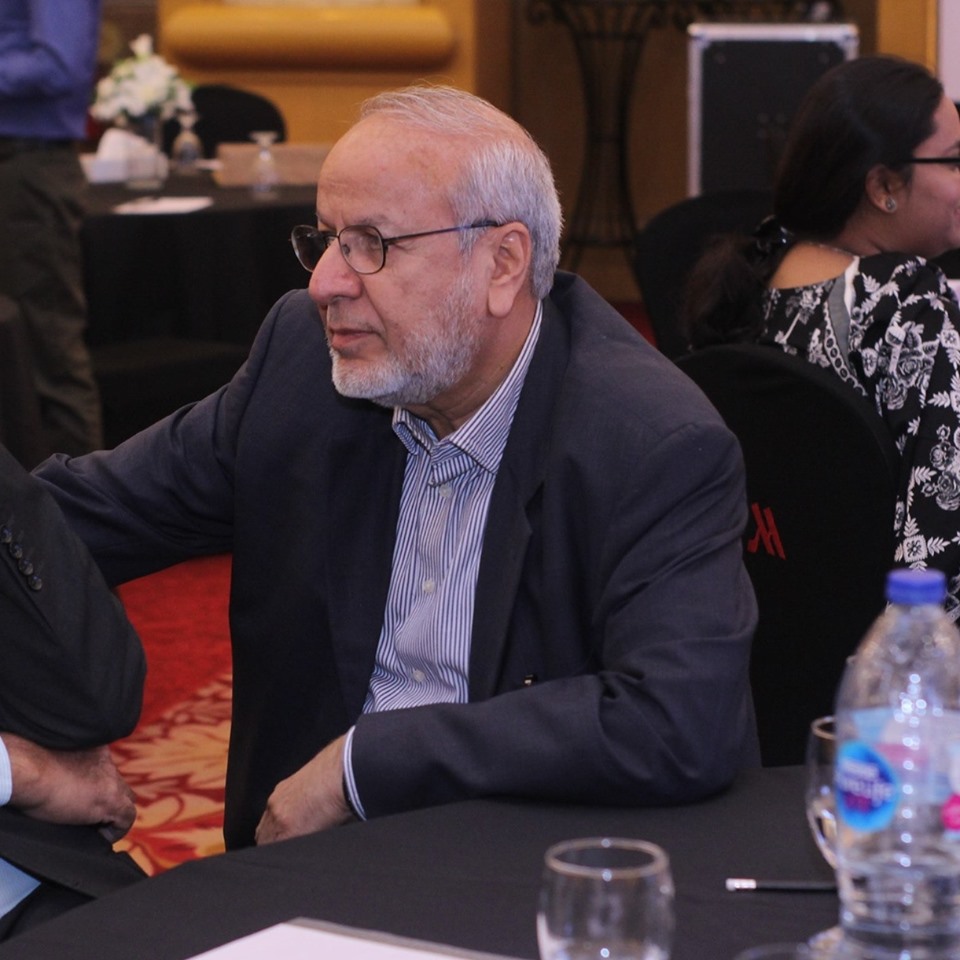 Liaqat Jawaid
Managing Director - Morgan
Ghazanfar Jawaid
Head Of Operation - MT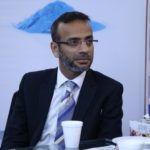 Zeeshan Jawaid
Head Of Operation - MC
Hotline:
+92-21-111-667-426
Are you having a question, or want some help from us. Don't hesitate, send us your request today
What Our Customers Have To Say
Swaleh Misbah Khan
Macter International Ltd.
"I am pleased to write that we are very satisfied with the Quality of Materials and Workmanship demonstrated by Morgan for lying Epoxy Flooring in our Existing Plants."
General Manager Projects
Golden Pearle Cosmetics Pvt. Ltd.
"I am pleased to state that you have fulfilled our requirements of Industrial PU Flooring Project timely & efficiently. You have always delivered material and services within time frame and you have given us best quality. We are happy with your professional attitude and hope long lasting business terms with your company. Wish you best of luck for future time."